Mayday Communications provides installation, management and repair services for our customers radio and recording solutions and systems. To contact technical support, please fill out the form below.
Contact Technical Support
Email techsupport@maydaycommunications.com or use the form below to reach our technical support team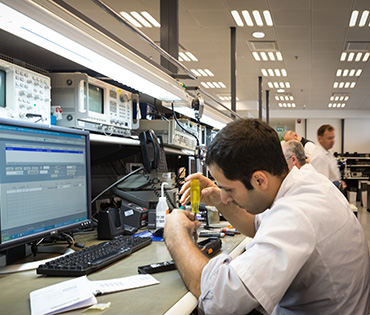 Why Mayday?
Highly Trained Staff
Certified Technicians
50 Years of Experience
Current Technologies
Turnkey Solutions
Commitment to Excellence
Maintenance Contracts
System Design
Analyze and design the solution to fit your needs
Installation
Installation tailored to your company and requirements.
Configuration
Each install is unique and we work to tailor your setup to your needs
Sales Support
We're working on your perfect solution from the moment you engage us.
Maintenance
Your system will always be covered by our quality technicians
Repair
If something does happen, be assured that Mayday Communications will be there to resolve the issue